Welcome to Wentworth Gardens!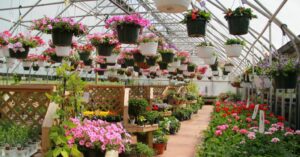 Wentworth Gardens was purchased by Gary Kane in 1996. 
Our goal at Wentworth Gardens is to provide our customers with the highest quality plant material at a fair price with the best customer service around. As our current customers know we continue to invest in a better facility to improve our customers' shopping experience. We are always open to your comments.